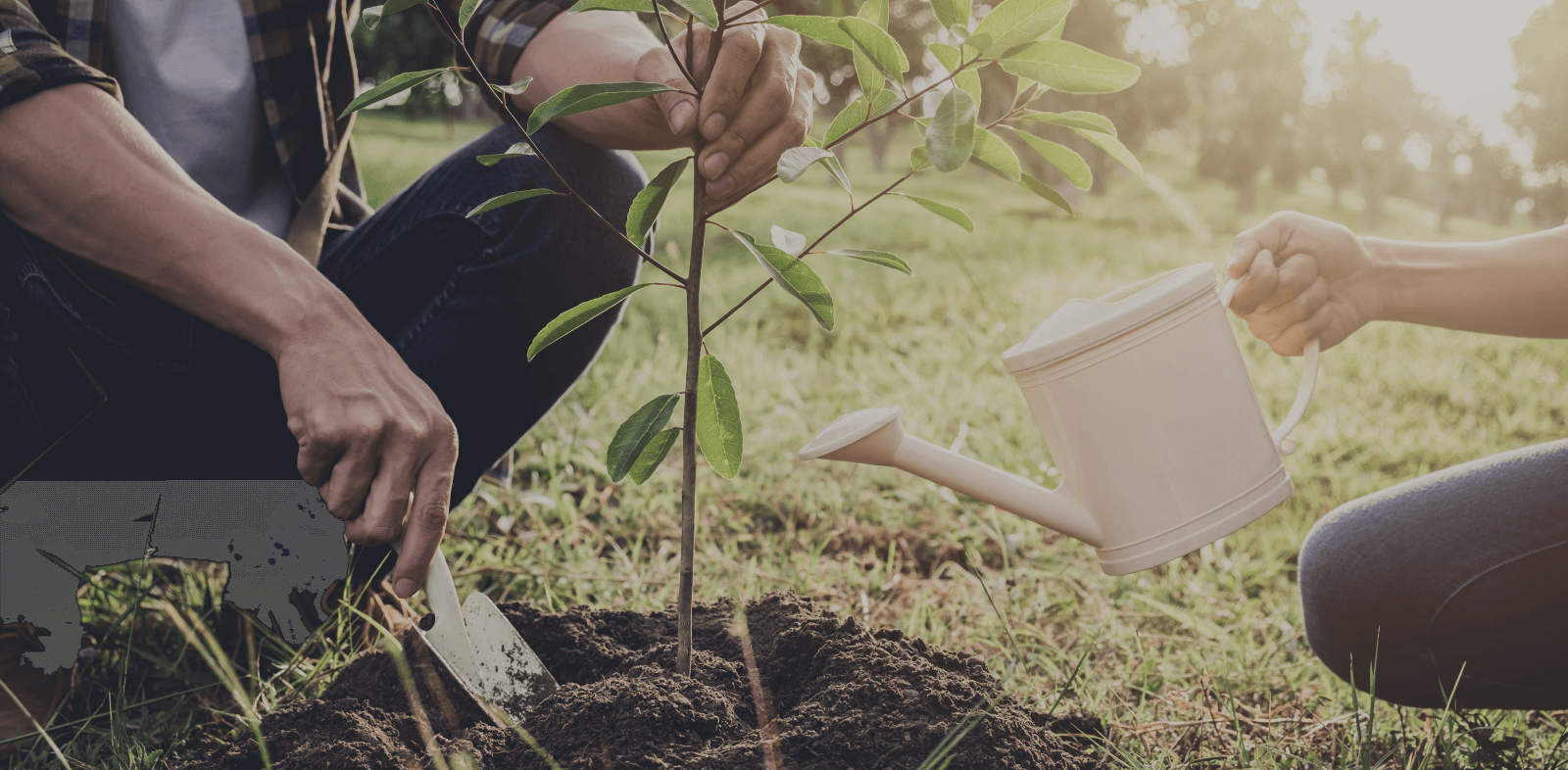 From being a Cincinnati Cares partner (currently 500+) to seeking SEI certification to finding great new board members through our matching platform, your volunteer-engaging nonprofit is working to create a Greater Cincinnati. At Cincinnati Cares, we work with you to make the volunteer experience at your agency best-in-class while also helping you connect with new volunteers.
Partners at the Guide level are maintaining their information on:
Cincinnati Cares
We offer nonprofits a suite of services to help navigate the way toward better volunteer engagement, and with help from our partners at the United Way, OneSource and Leadership Council for Nonprofits, your nonprofit will become an investor in Cincinnati Cares at varying levels from Guide (free) to SEI Certified ($5000).  See descriptions of all the Nonprofit Investor Levels.
Choose from the suite of services shown below in order to help your organization engage volunteers for a better community.