Challenging times require an extraordinary solution.
Dynamic Volunteer Rebalancing as part of our AI-powered "Give Back Better" platform is that solution.
Totally different
Give Back Better
The old approach, launched in 1999 and still being employed by existing platforms, places the burden on already overwhelmed nonprofits to "post and hope someone with the right interests and abilities sees the post in time and responds." It marginally worked before the pandemic and does not work now.

Our totally new approach of building a comprehensive, frictionless guide to active nonprofits and the ways they have, currently are, and will likely again engage volunteers uniquely creates the foundation for Dynamic Volunteer Rebalancing.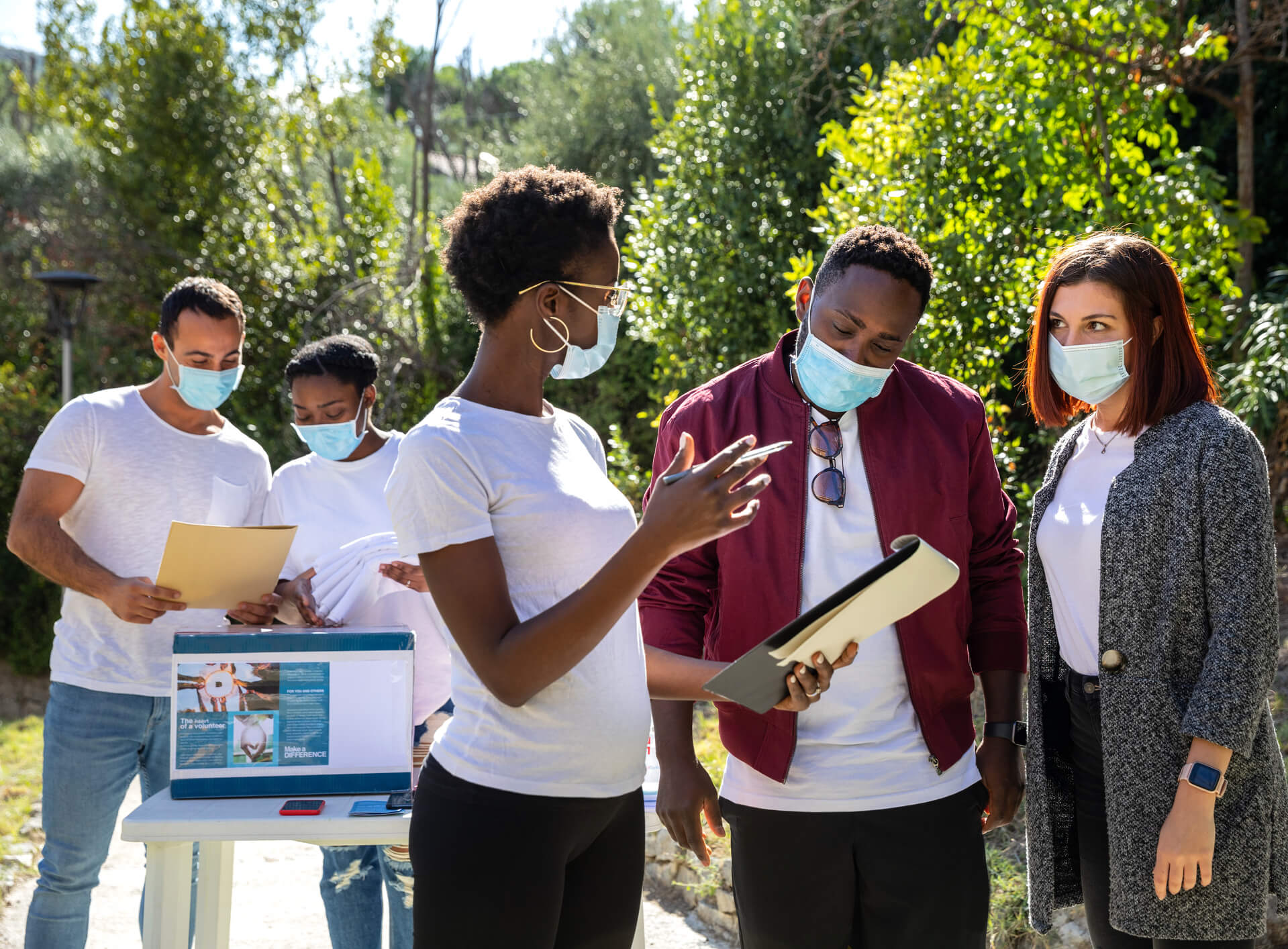 Dynamic Volunteer Rebalancing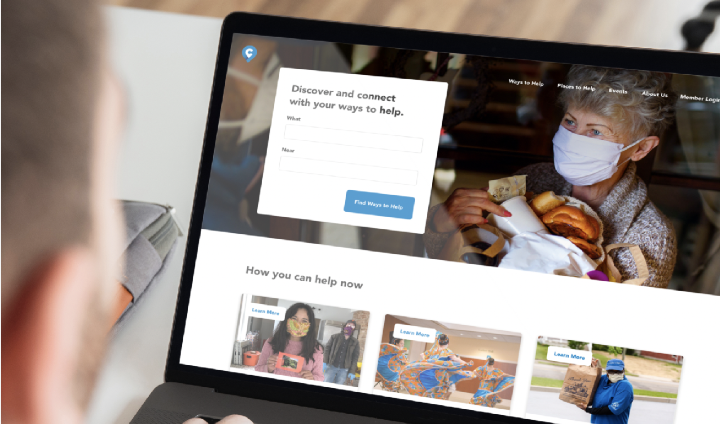 People want to help
When people first become inspired to help, they don't know the many ways they could help the many active nonprofits in their community. As they discover the ways and nonprofits that best fit with their interests, abilities and passions, they send a message offering to help. No account is needed.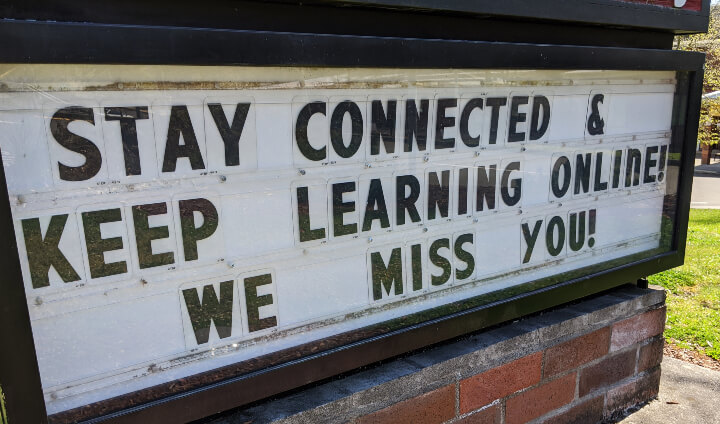 The recovery will be uneven
If the nonprofit is in a position to engage a new volunteer, they respond immediately to the message and a connection is made. If they are not ready at this time, a polite response is sent and, if it's OK with the prospective volunteer, the nonprofit will reach back out to them when they are ready.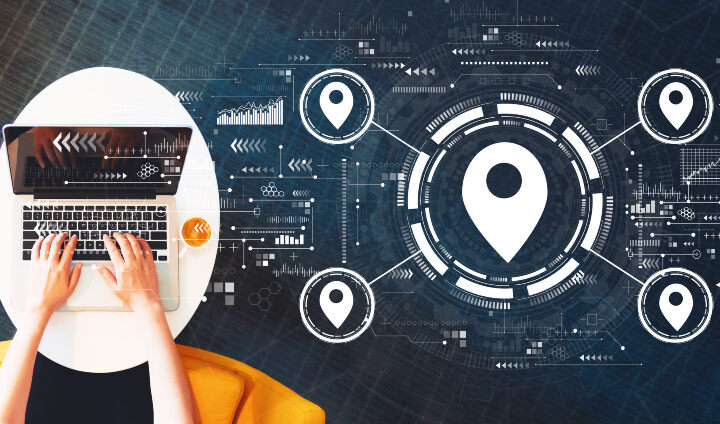 Dynamic Rebalancing in action
If there isn't a fit with the messaged nonprofit at this time, our AI engine kicks in and finds similar nearby possibilities based on this and any previous messages that are ready for volunteers like them. Dynamic Rebalancing maximizes connections without putting the burden on the nonprofits or the prospective volunteers.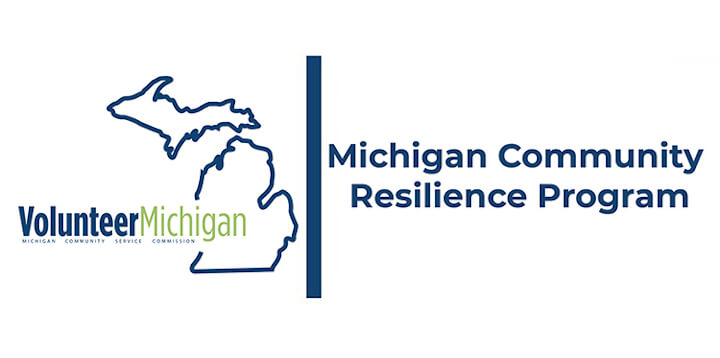 November 16, 2020
As part of its receipt of $2.2 million over three years from Americorps, the Michigan Community Service Commission has awarded a contract to Cincinnati-based Inspiring Service to support better volunteerism in Michigan. The funding will…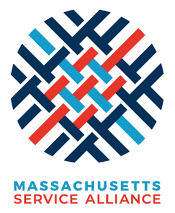 November 1, 2020
The Massachusetts Service Alliance has awarded Inspiring Service a contract to implement an advanced technology platform for connecting the public to active nonprofits all over the Commonwealth. MSA, established in 1991 as a private, nonprofit…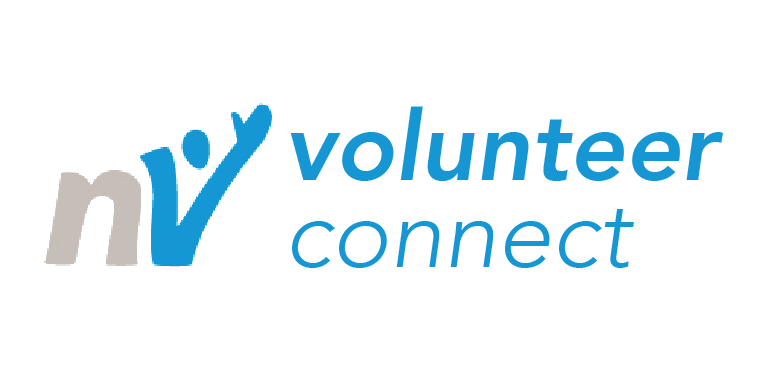 December 7, 2018
Nevada Volunteers, the Nevada governor's commission on service, announced the launching of NV Volunteer Connect, the only volunteer-connecting service designed specifically for Nevada. NV Volunteer Connect is the easiest way for Nevadans to get…