Our vision is to create vibrant, equitable and connected communities.
Our work started in Greater Cincinnati, but as other communities have seen what we're doing, they've asked us to help them. We've rebuilt the volunteer ecosystem in Greater Cincinnati, and did so with a focus on efficiency and effectiveness.
Inspiring Service and Cincinnati Cares are one in the same. Inspiring Service received its 501(c)(3) designation in April 2017, and built its first community-wide volunteer guide on the cincinnaticares.org URL. Beginning in 2018, the organization started using Cincinnati Cares as its name in Cincinnati, while using Inspiring Service elsewhere.
Cincinnati Cares operates as the only 100 percent volunteer-focused organization in Greater Cincinnati, implementing technologies to rebuild the volunteer ecosystem through platforms addressing complex volunteer needs and opportunities.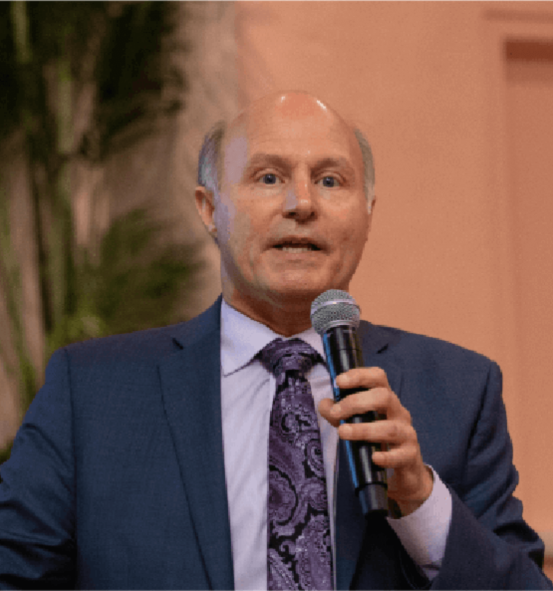 Los Angeles native and Cincinnati software entrepreneur Craig Young co-founded Inspiring Service and leads its innovations after two decades of seeing first hand — as a philanthropist and a volunteer — how technology has failed volunteer ecosystems across the country. Co-founder Michael Young, ignited the spark for Craig to combine his technology background and passion for social impact while bringing his fresh perspective as a young leader.
They are joined by a team with diverse talents and experiences, all sharing the belief that everyone can a make a difference if given the chance.
Technology is changing everything.
Apple, Amazon, Google, Facebook, Netflix, Yelp, Uber, Airbnb have all changed how we interact with technology. But little or no innovation has occurred in the volunteer ecosystem, that is … until now, beginning in Cincinnati. Meanwhile …
The volunteer landscape is shifting.
Volunteer expectations are changing. The differences in generations and the changes seen in the workplace provide a broad explanation for why volunteering is different today than it once was. Sadly, few systematic changes have occurred in the nonprofit sector to help navigate our new era.
The needs of volunteers are too complex for today's technology.
Volunteers come for many different reasons. Meanwhile, volunteers help in many different ways. Because of the variety of reasons and ways, existing technologies have not been able to provide single or comprehensive solutions. Yet …
One thing hasn't changed: Volunteering matters to nonprofits, the volunteer, and the community.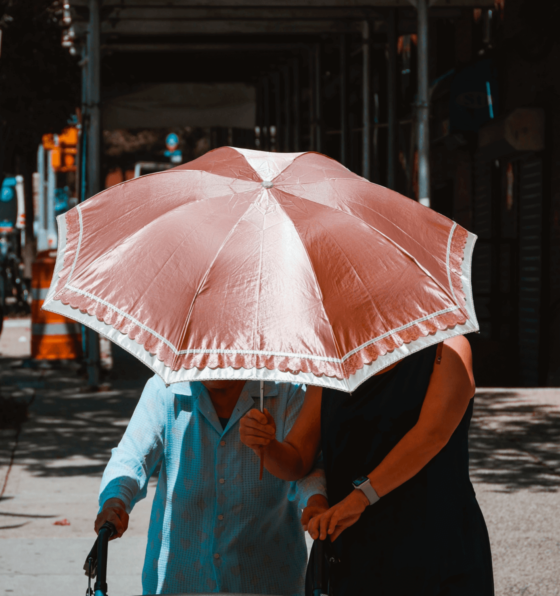 The value of volunteering in America comes close to equalling more than $250 billion
given annually by Americans to our country's non faith-based and higher education nonprofits. Nonprofits that engage volunteers well are able to operate more effectively at half the median budget than those who don't. And finally, for the volunteer, volunteering improves health and creates purpose.Inspiring Service received 501c3 designation 18 months ago, with the mission to inspire and empower people and organizations to engage in volunteering that improves and strengthens their community, and themselves.