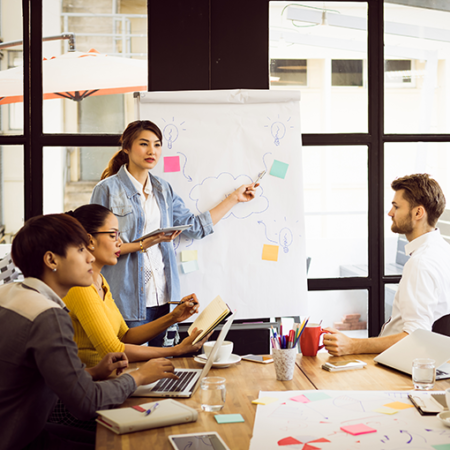 Service Enterprise Certification
Nonprofit partners at the "SEI Certified" level have committed to becoming a certified Service Enterprise, an organization that fundamentally leverages volunteers and their skills across all levels of the organization to successfully deliver on its mission.
This evidenced-based capacity-building certification program created by the Points of Light Foundation is a prestigious accomplishment that enables nonprofits to benefit from a 300-600% return on every $1 they invest in volunteer engagement.
As the only certified Service Enterprise Hub in Ohio, Cincinnati Cares works with nonprofits statewide on improving the extent to which they engage volunteers.