Nonprofit Investor Levels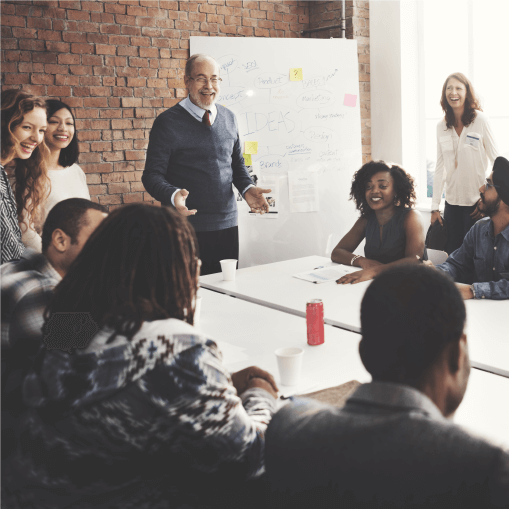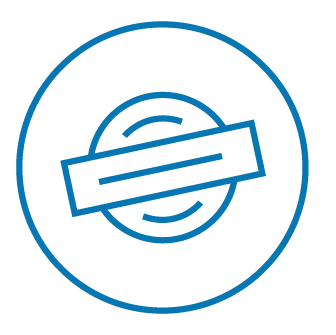 SEI Certified
Nonprofits at the SEI Certified level will become a Service Enterprise. The Service Enterprise Initiative strengthens the capacity of area nonprofits to leverage volunteers and their skills to address community needs. The initiative takes nonprofit leaders through a comprehensive research-based assessment, training, consulting and certification model.The end goal is to ensure the organizations are equipped with the tools and technical assistance necessary to support a fundamental transformation of how they engage volunteers. The program involves organizational leaders and board members and includes an orientation and four workshops over a two month period, with additional follow-up and support. Certified organizations that engage volunteers deliver on their missions with almost half the median budget of their peers without volunteers. Every $1 invested in effective volunteer engagement yields $3-$6, which is a 300%-600% return for certified organizations.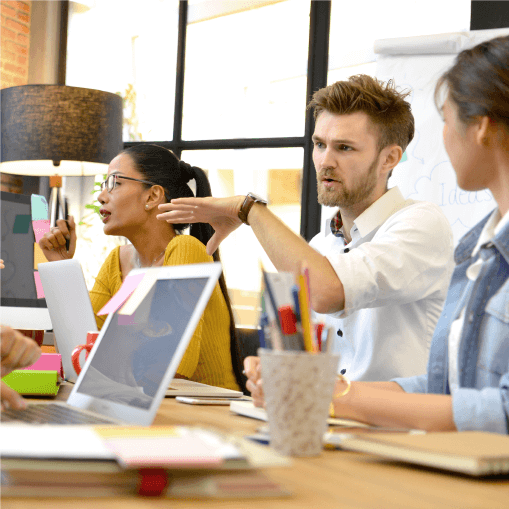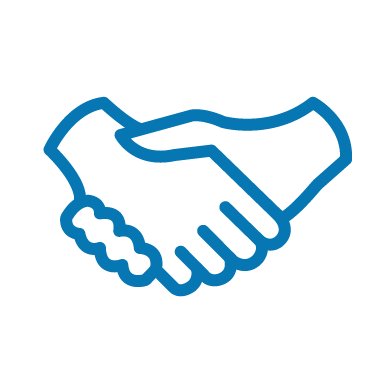 Lead
Nonprofits wanting to take the lead in making community partnerships stronger can participate in our board matching events, meeting and talking with highly qualified board candidates from our region's employers across multiple industries. It is a networking experience including professionals ranging from young professionals to leaders looking for their encore experience. Join us for an afternoon of "speed-dating" where quick conversations easily reveal great matches in a networking environment with food and your first drink free.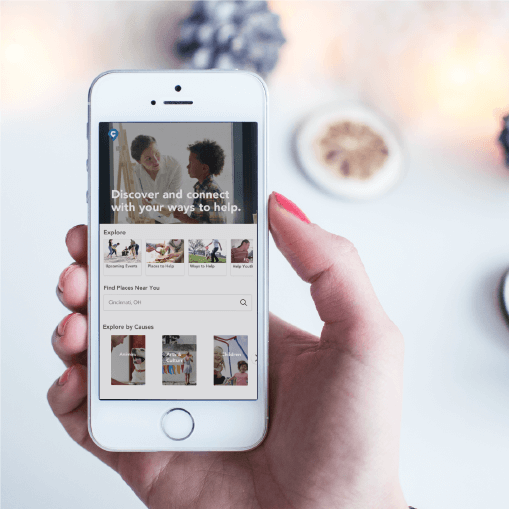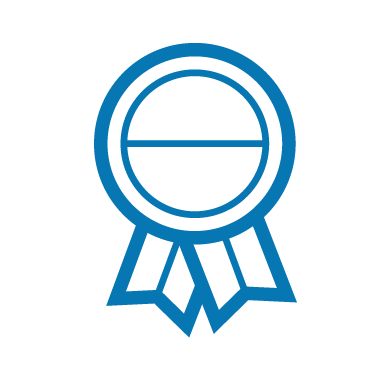 Engaged
Partners at the Engaged level share in our desire to create a Greater Cincinnati. Volunteerism rates have been declining across the country and even more sharply in the Cincinnati region.  Fewer volunteers means fewer resources for our nonprofits to deliver on their missions, meaning fewer resources for creating a Greater Cincinnati. While researching why volunteerism is declining, especially in our region, we learned that there are many people who want to help – as well as a growing need for their help – but they are simply not connecting with each other and our nonprofits. Until now, it has just been too hard to make this connection. Cincinnati Cares makes it easy for those who want to help to connect with ways to help, and inspires people by illuminating the diverse variety of opportunities available to make an impact in our community. Our Engaged partners are committed to using Cincinnati Cares to make their organizations, and therefore our community, better.
Using the form, https://form.cincinnaticares.org/, nonprofits can create a profile or update their organization's existing profile on CincinnatiCares.org. Nonprofits can also submit events for which they are recruiting 10 or more volunteers: https://form.cincinnaticares.org/Event. Nonprofits interested in finding highly-qualified and diverse candidates for their open board positions can get access to our innovative board matching program, connecting passionate people with opportunities to serve.