Citizen Investor Levels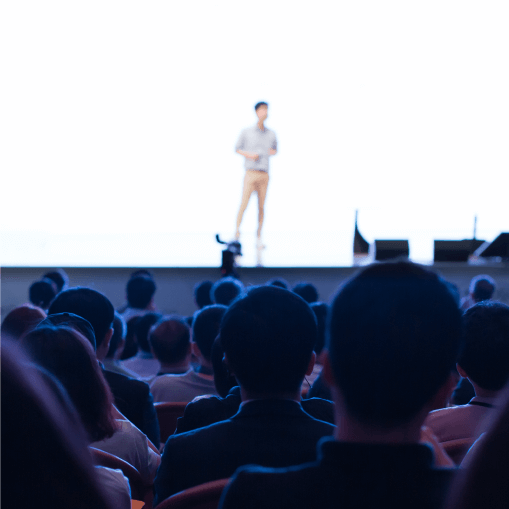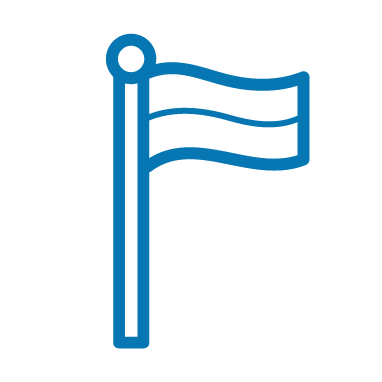 Citizen Leader
At the Citizen Leader level, you get all the benefits of a Good Citizen and Engaged Citizen, with the added opportunity to work as a partner with Social Venture Partners, but most importantly as part of a cohort of Cincinnati Cares SVP partners. As a Citizen Leader, and as a result of Cincinnati Cares' relationship with SVP, you get all the benefits of being an SVP partner. Your role as a partner is very flexible; some use it as preferred philanthropy, others roll up their sleeves and get to work face-to-face with other SVP partners and nonprofit leaders on a nonprofit project without the obligations of a board member. As an SVP collaborator, Cincinnati Cares' Citizen Leaders will be the most highly sought-after volunteers working every day to create a Greater Cincinnati. As part of the Cincinnati Cares SVP partner cohort, you will become part of a select group of SVP partners who will come together to share experiences and challenge each other in a moderated roundtable setting — to enhance your experience as well as the experience of the nonprofit you are guiding.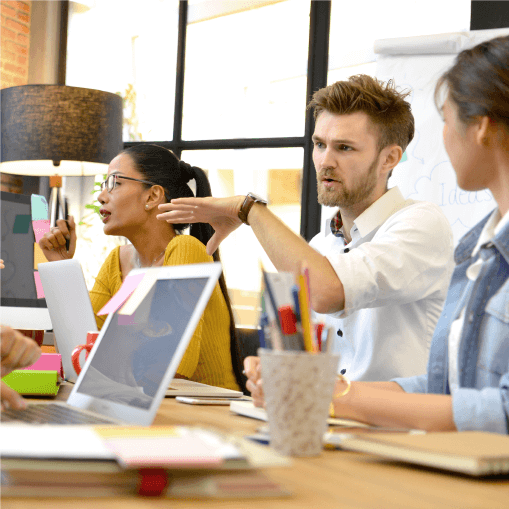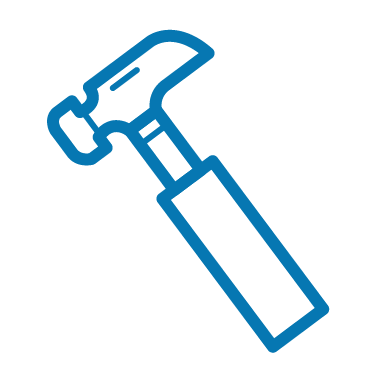 Engaged Citizen
At the Engaged Citizen level, you get entry into our volunteer board member training program and technology platform seeking to match you with a volunteer nonprofit board position.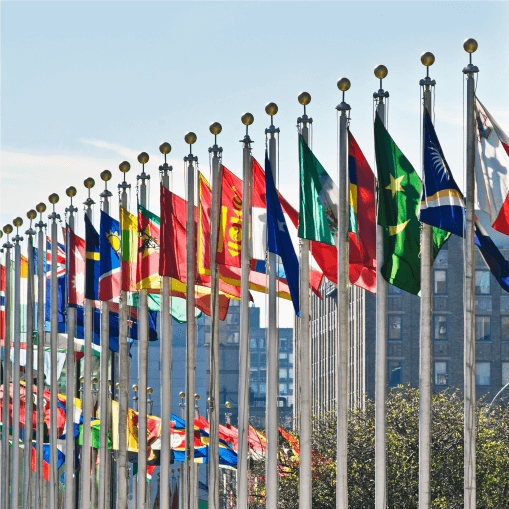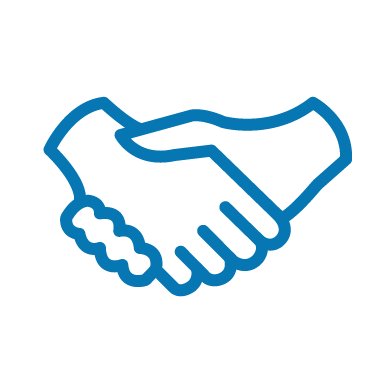 Citizen Ally
Don't have time or the patience to explore the myriad ways to help in our region? This yearly membership connects you with our team to help you find immediate or future opportunities, guaranteed or your registration will be refunded. Our very basic level puts you together with a team of people on one or more Days of Service organized by Cincinnati Cares each year. For those looking at a higher level of engagement with a nonprofit based on a particular skill set, register for our skills-based volunteering platform that will connect you with nonprofit needs on a project basis — either for 30-minute, 60-minute, half-day, full day or multi-day designed episodic guidance.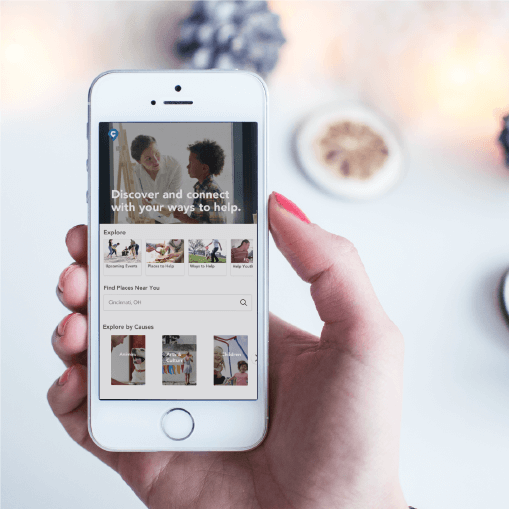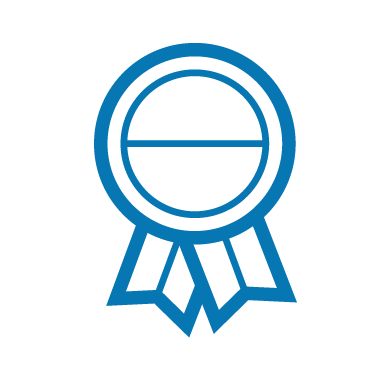 Engaged
Partners at the Engaged level share in our desire to create a Greater Cincinnati. Volunteerism rates have been declining across the country and even more sharply in the Cincinnati region.  Fewer volunteers means fewer resources for our nonprofits to deliver on their missions, meaning fewer resources for creating a Greater Cincinnati. While researching why volunteerism is declining, especially in our region, we learned that there are many people who want to help – as well as a growing need for their help – but they are simply not connecting with each other and our nonprofits. Until now, it has just been too hard to make this connection. Cincinnati Cares makes it easy for those who want to help to connect with ways to help, and inspires people by illuminating the diverse variety of opportunities available to make an impact in our community. Our Engaged partners are committed to using Cincinnati Cares to make their organizations, and therefore our community, better.
Using the form, https://form.cincinnaticares.org/, nonprofits can create a profile or update their organization's existing profile on CincinnatiCares.org. Nonprofits can also submit events for which they are recruiting 10 or more volunteers: https://form.cincinnaticares.org/Event. Nonprofits interested in finding highly-qualified and diverse candidates for their open board positions can get access to our innovative board matching program, connecting passionate people with opportunities to serve.