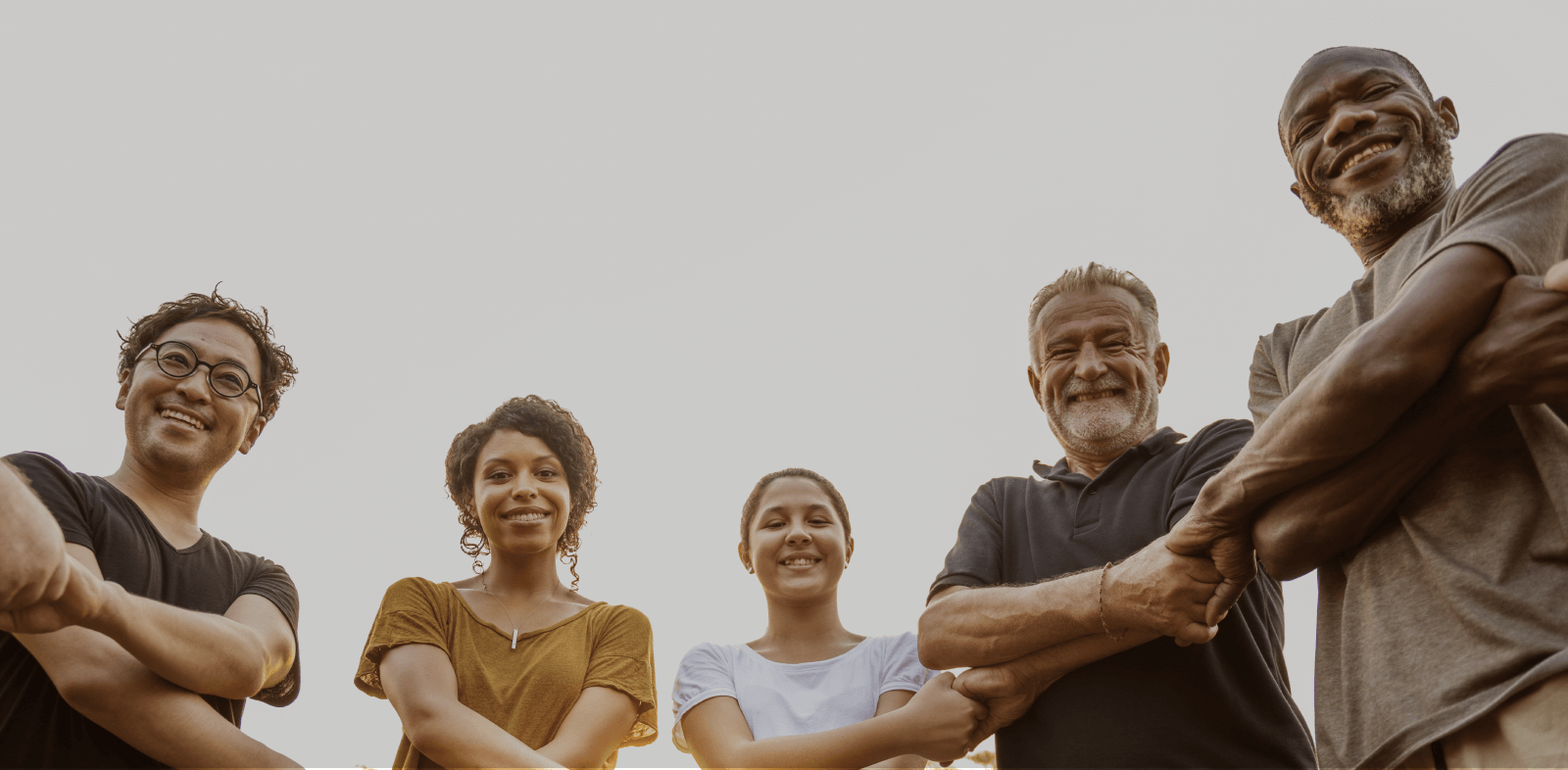 Are you looking to volunteer in the Greater Cincinnati and Northern Kentucky region? Find volunteer opportunities that best align with your personal interests, location and level of commitment. Whether you are looking for a fun, one-time event or an ongoing relationship-building opportunity, go to:
Cincinnati Cares
There you can:
See upcoming, city-wide events engaging large numbers of volunteers;

Discover and connect with organizations throughout our region.

Find ways to help causes that matter to you.

Explore the UN Sustainable Development Goals and organizations that align with those goals.
The best part of all, it's friction-less, mobile friendly and free.
Every resident of our region has a different path to helping in our community. We offer a suite of services to help you navigate the way. Depending on your selections, you will become a "Citizen Investor" in Cincinnati Cares at levels varying from Ally ($100) to Leader ($5,000+). See descriptions of all the Citizen Investor Levels.
Choose from the suite of services shown below in order to build a preliminary look at how Cincinnati Cares can help you help the community.