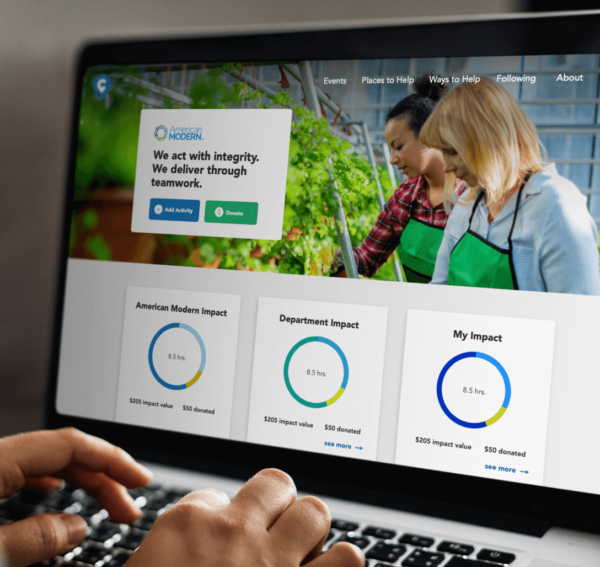 Engagement Center
The only company-branded platform that increases your workforce's giving of time, treasure and talent to our community as well as overall. A  one-stop headquarters to search, discover, connect, and log activities of workforce volunteering, giving or both.
Center Details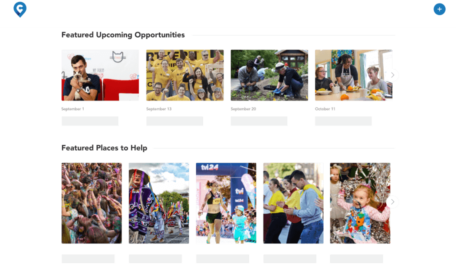 The platform makes finding a way to help easier than ever, showcasing employer- or employee recommended causes, events and organizations but giving access to our comprehensive array of local volunteer-engaging organizations and their evergreen ways to help.
Employee and employer interests come together seamlessly in a secure environment showcasing the most important needs. No pressure. But easy and impactful.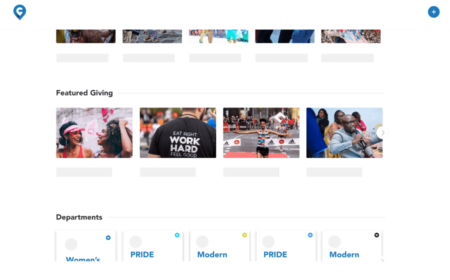 Collaboration and Engagement
Our mission is to provide innovative solutions to inspire and empower people and organizations to strengthen and improve their community and themselves.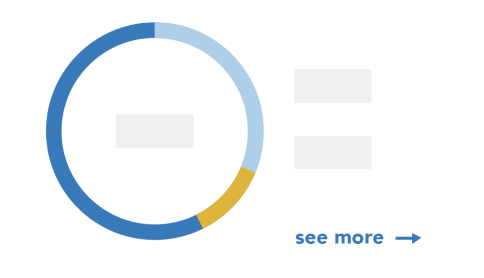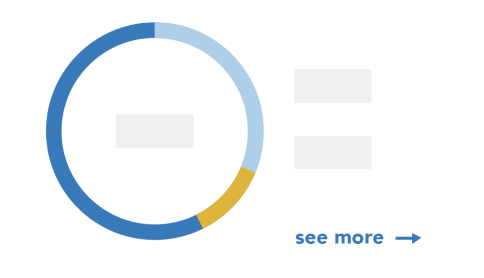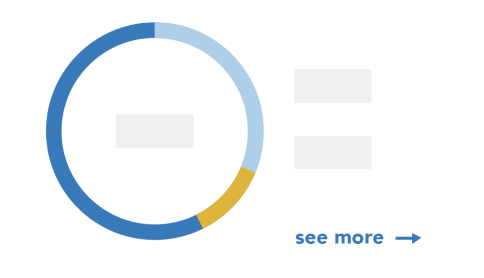 Companies and employees can design what's the best way to inspire, through regions, departments, divisions, work teams or affinity groups.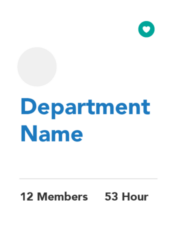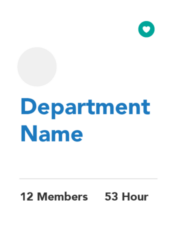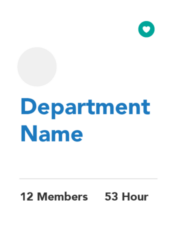 white
black
classic-editor