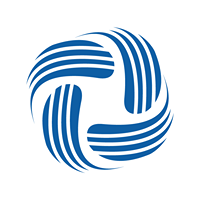 Positive long-term change for the city we love. Chicago Cares envisions a city where we're all active participants, fully invested in the city we call home and the success of all of our neighbors. We see a future where all Chicagoans work together across divides to improve the quality of life for everyone and set our city on a path toward long-term change.
More than $2 million is generated from 43 businesses that pay $25,000 or more. Another $1 million is generated from individual donations. Two events generate a little more than $150,000.
Since its inception, Chicago Cares has mobilized more than 600,000 volunteers in more than 2 million hours of service, supported over 1,000 Chicago nonprofits, and created and managed more than 50,000 volunteer projects. In 2017, Chicago Cares mobilized 18,400 volunteers who contributed 95,504 hours in over 2200 total projects in 58 neighborhoods utilizing 200 community partners.