Introducing
COVID-19 Assessment and Response System
For every city in America, there is now a tool to help a region's nonprofits respond and recover from the devastating effects of the COVID-19 pandemic.
* You can quickly implement one, two or all three of these capabilities.
| | |
| --- | --- |
| | Assessment |
An easy way for nonprofits to share the stories of impact and quantify the impact in real time.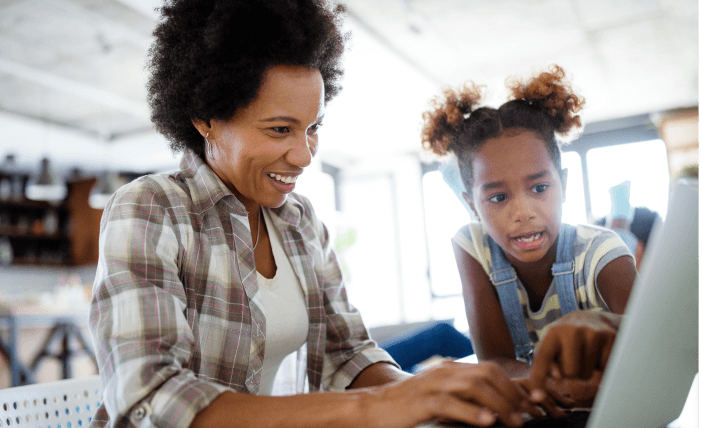 | | |
| --- | --- |
| | Ways to Help Now |
People still want to help, even though they must practice safe social distancing and non-gathering in large crowds. This site connect volunteers to opportunities wherever they exist. For example, United Ways, volunteer centers, nonprofit associations, etc.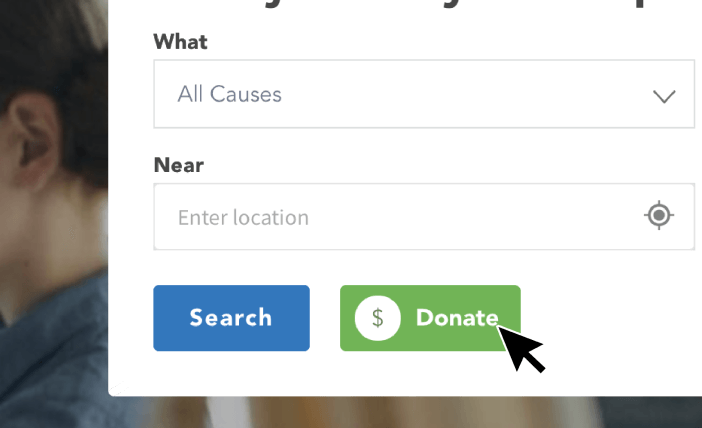 | | |
| --- | --- |
| | Donations |
For the first time, a community has a centralized volunteer and donation center that makes it easy to search and discover the ways to do either, now during this crisis and in the future.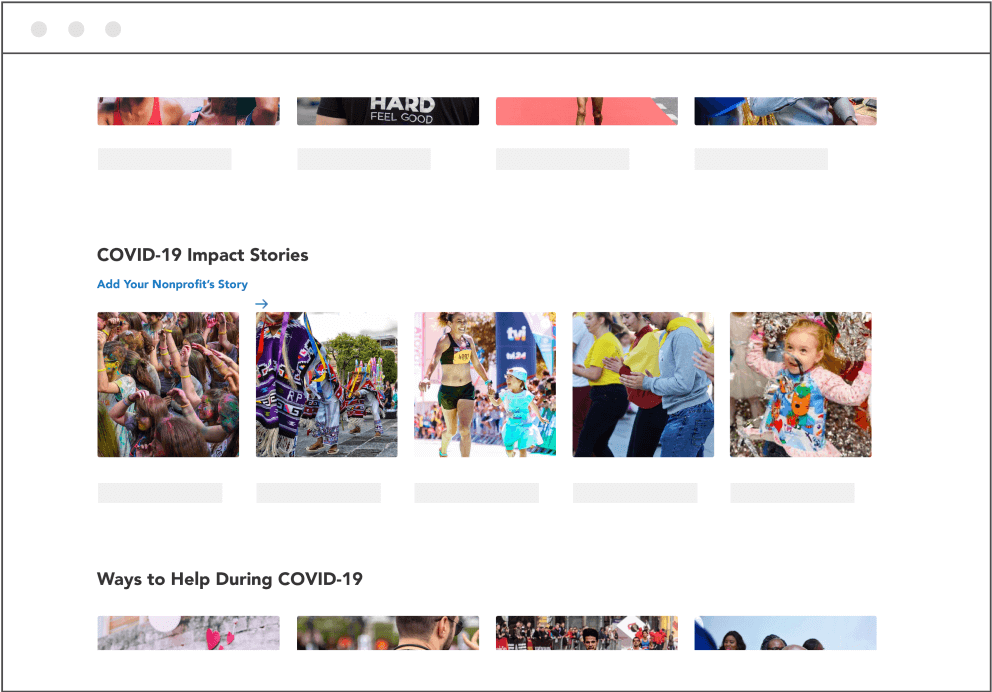 No other place in the community can the public, funders, policymakers, decision-makers find in one place a collection of stories about COVID-19's impact.
Because we source our COVID-19-friendly ways to help now originally and from other existing sources, the site becomes the largest source of information on how to help overcome the pandemic.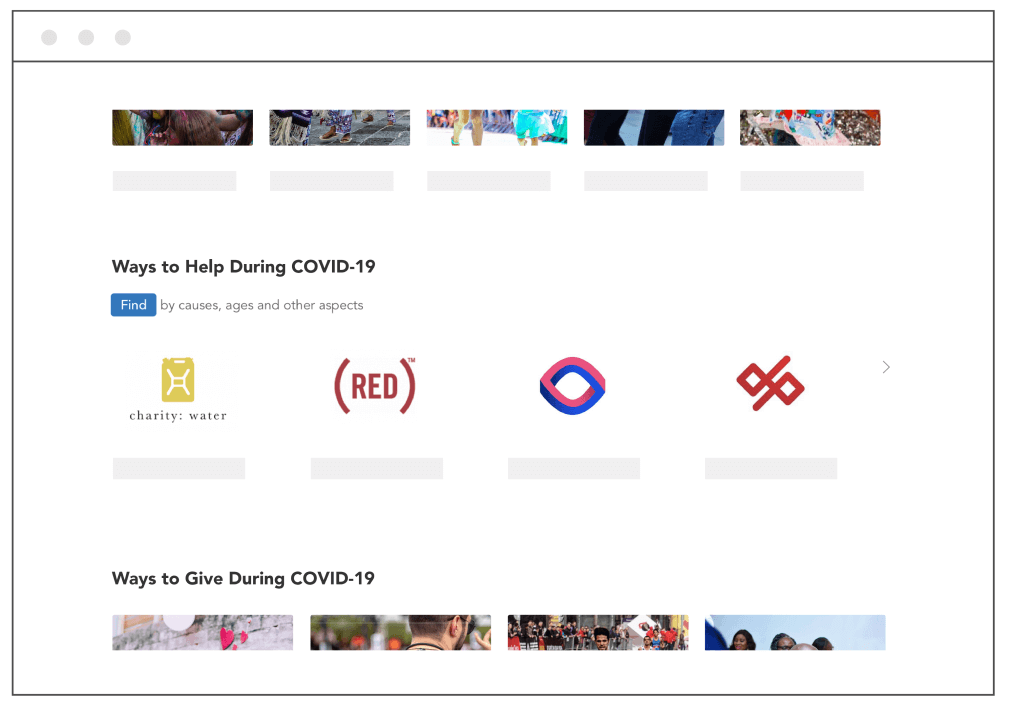 Rich Content
Every nonprofit in the region benefits with an engaging profile complete with easy links to volunteer, donate, and view stories.

Detailed Data
Nonprofits can add or update data at any time, and unlimited rows allows as much detail as possible.

Prominent Marketing
Enaging and integrated site banners guide the public to take action.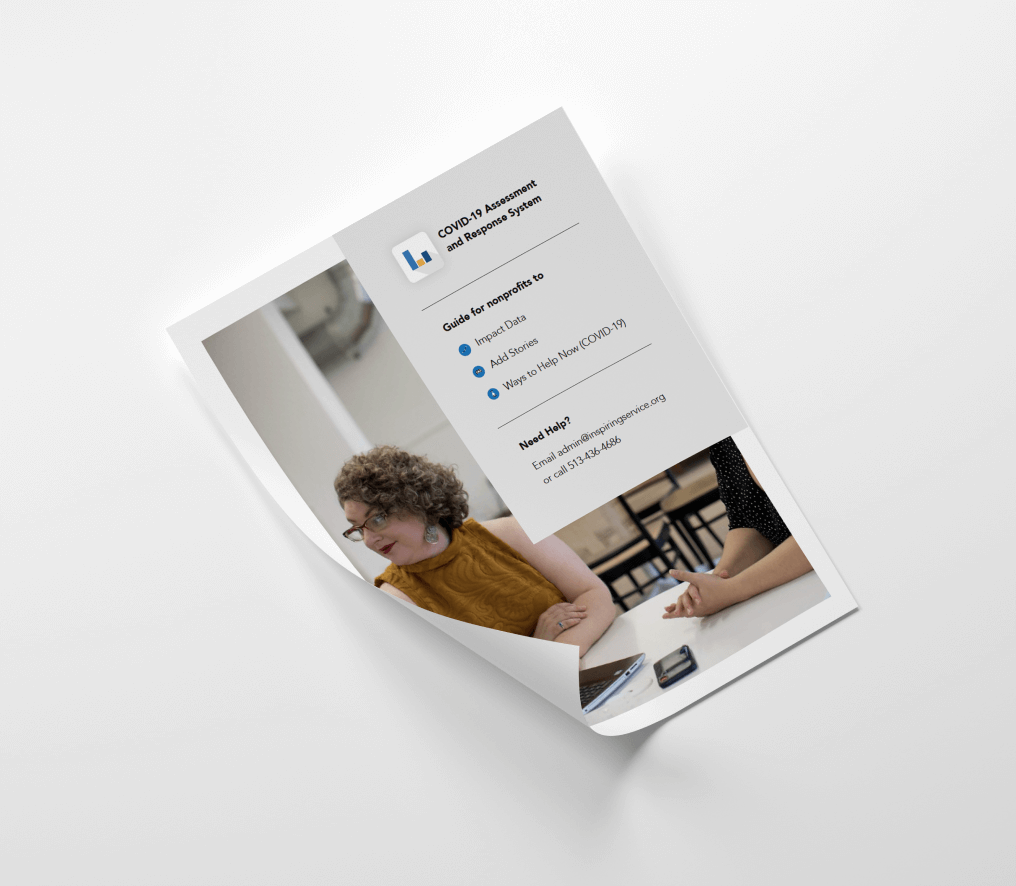 Easy to Administer,
Easy to Update.
There are five ways to keep the site up to date. Each nonprofit has their own account and volunteers who have insight into multiple nonprofits may serve as site authors. The public can make suggestions and the local sponsor has an account with ability to do most tasks.
We're right here. Inspiring Service will still maintain overall site maintenance and tech support.
Reach out to us for more answers. We'll get you on the right track helping your community cope during this difficult time.